University Ski Trip
December 8th - December 13th, 2017
$0 - $650
Where: Crested Butte, Colorado Three Season Condos
Why: Skiing & Snowboarding
When: December 8-13, 2017 Depart Starkville at noon on Friday, December 8. We will ski/board December 10-12. Depart Crested Butte at 5:00pm on Tuesday, December 12. Arrive Starkville on afternoon of Wednesday, December 13.
What is included: Charter bus transportation (ACR Coach), lodging, 3-day lift tickets, ski equipment rentals, a helmet.
What is NOT included: All meals, ski/snowboard lessons, rental equipment upgrades (ex: basic snowboard rental is additional $10/day)
Cost: $650
Payment Schedule: September 28 $200 October 30 $200 November 27 $250
Contact Nathan Taylor for additional details. ntaylor@fbcstarkville.com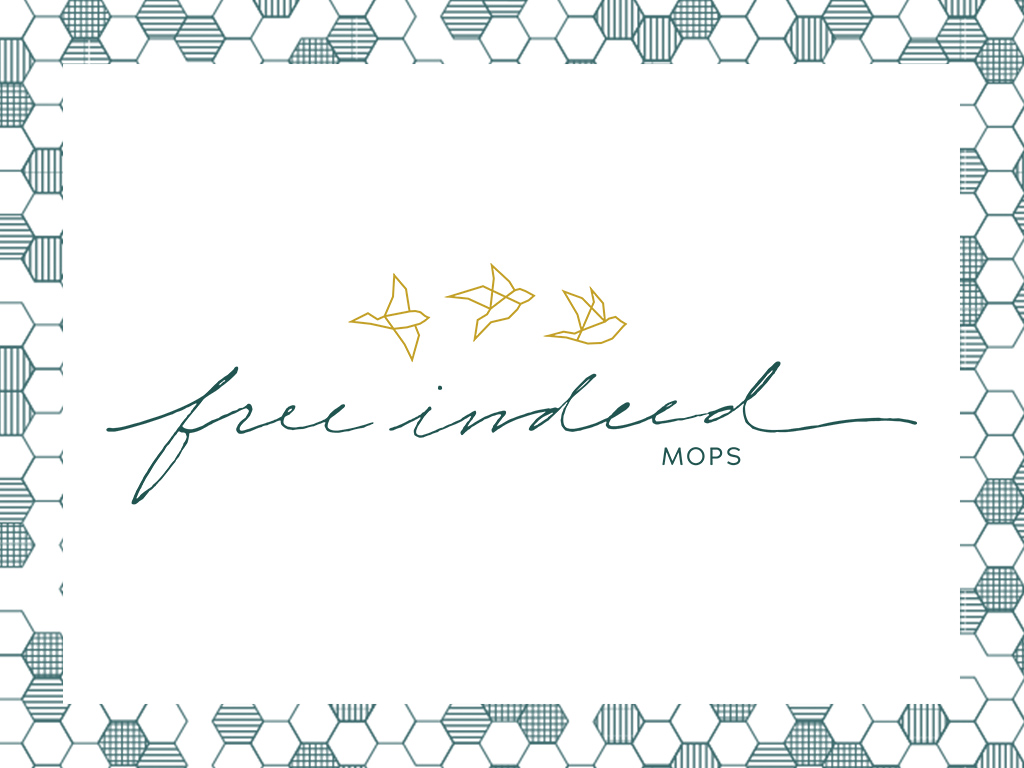 MOPS
December 15th - May 4th, 2018
$0 - $31.90
MOPS: Mother's of Preschoolers Changing the world is as simple as one Mom at a time influencing her own young child. MOPS (Mothers of Preschoolers) exists to give moms who have a preschool child a place to connect with other moms, to gain support in their roles, to learn some valuable "Mom-skills," and to strengthen their faith.
Disciple Now
January 12th - January 14th, 2018
$40
Date: January 12-14, 2018
Cost: $30 if registered by November 30; it goes up to $40 beginning December 1.
No refunds will be available after December 10 as t-shirts and other supplies must be ordered at that point.
What happens at Disciple Now? Disciple Now is our biggest annual event for teenagers. Teens are divided by grade and gender and stay in host homes on Friday and Saturday nights. Each group has two university leaders who lead the small group Bible studies. We also have worship services that will be held at State's BSU. Reed Moore will be our speaker, and Drew Harrison's band will lead worship. Teens spend Saturday afternoon serving our community. Disciple Now concludes with our church's 11:00 worship service on Sunday morning.
About a week prior to DNow parents of registered teens will receive a what to bring list.
If your teen can't stay the entire weekend (needs to arrive late due to a ballgame on Friday night or has a game on Saturday morning & will need to leave & comeback). please list that info when you register your teen.
Great Commission Training
January 20th, 2018
$5
Get equipped to make disciples who make disciples while learning to equip others. Individuals of all ages and levels of experience will learn simple, biblical effective tools for vision casting, evangelism and discipleship.
*Includes lunch
The Insanity of God Encounter | Nik & Ruth Ripken
January 26th - January 27th, 2018
$10
The Insanity of God Encounter
Nik Ripken is the world's leading expert on the persecuted church in Muslim contexts. He a missions veteran of 30 years, having served primarily in North Africa and the Middle East. He is the author of The Insanity of Obedience and The Insanity of God, which has also inspired a movie. Nik and his wife, Ruth, have done extensive research on the persecuted church and on Muslim background believers in approximately 72 countries.
Weekend Schedule
Friday, January 26*
5:00pm-6:00pm—Dinner Provided
6:00pm-8:00pm—Session 1
*Childcare provided with advanced reservations
Saturday, January 27
9:00am-12:00pm—Sessions 2 & 3
12:00pm-1:00pm—Lunch Provided
1:00pm-5:00pm—Sessions 4 & 5
Belize | Youth Spring Break Mission Trip
March 9th - March 16th, 2018
$0 - $1,375
Our 9th-12th graders will spend Spring Break serving in Belize. We'll leave Starkville on the night of Friday, March 9 and return on Friday, March 16. The total cost of the trip is $1375 which covers everything except for 3 meals while traveling, and souvenirs.
Payment Schedule:
A $200 deposit is due by November 30.
Final deposit is due March 1.
While we are in Belize we'll be hosted by Praying Pelicans. They will provide meals, water, transportation, housing, and our ministry opportunities. We've partnered with Praying Pelicans the past two years on our trips to Puerto Rico.
Victoria BC Spring Break Mission Trip
March 10th - March 16th, 2018
$500 - $1,000
Interest Meeting: Sunday, October 29 // 7 pm // Warehouse OC Gym
Dates: March 10-16, 2018
Deadline to sign up: December 1, 2017
FBC will be conducting basketball camps with Canvas Church to reach out to Victoria and the surrounding communities. All ages and abilities are needed. This is a perfect trip for families, singles, students, and retirees.
Student Cost: $1000 // This includes air and ground transportation, lodging, and most meals in Victoria. Transportation will be secured by Nathan Taylor. Payments: $200 due by December 1. $400 due on January 8, 2018. $400 due on February 1, 2018.
Family/Non-student Cost per Person: $500 // This includes lodging and most meals in Victoria, and you are securing airfare and ground transportation. Payments: $200 per person due by December 1. $300 per person due February 1, 2018.
Note about airfare and transportation to Victoria for non-students: Some people fly into Seattle or Vancouver and drive to Victoria. You will be advised about transportation requirements after the team is finalized.
Lodging is booked at the Westin Bear Mountain through the hotel's group travel office.
Contact Nathan Taylor with any questions: ntaylor@fbcstarkville.com or 662.617.1331